Vision
A dynamic, diversified, and socially responsible global conglomerate, providing excellent products and services guided by the highest standards of competence, integrity, and strong faith.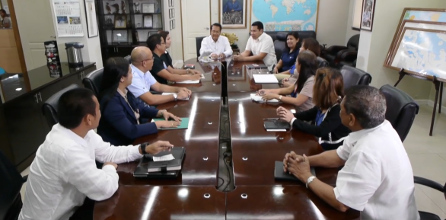 Mission
We exist for our customers, employees, stockholders, and the communities; and glorify God in everything we do.  Thus, we:
Provide an array of creative, innovative products and services, and strive to foster and maintain long-term customer relationship founded on mutual trust and confidence;
Recognize and reward excellence, promote the well-being and uphold the dignity of our employees;
Exercise prudent management of resources and consistently generate high returns for our stockholders; and
Fulfill our social responsibility as a worthy corporate citizen by uplifting the quality of life in the communities where we work and serve.